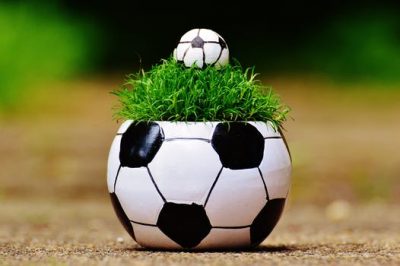 Edgars Youth Programme Participates In The Global Environmental Protection Campaign.
In the bid to stop the degradation of the Planet's natural environment, WWF partnered with Edgars Youth Programme(EYP) in this campaign to work with the young players (both Boys and girls) and recorded a message about environmental conservation, to the world. This video went global and was used both in the mainstream media as well as other social media platforms like twitter where it received numerous comments including the international football monitoring body-UEFA.
The World Wide Fund for Nature (W.W.F) is one of the largest independent conservation organizations in the world. It is an international NGO committed to environmental protection active in almost 100 countries and has a growing conservation program in the Republic of Uganda on Energy and Climate, Forestry and Wildlife, and Freshwater.