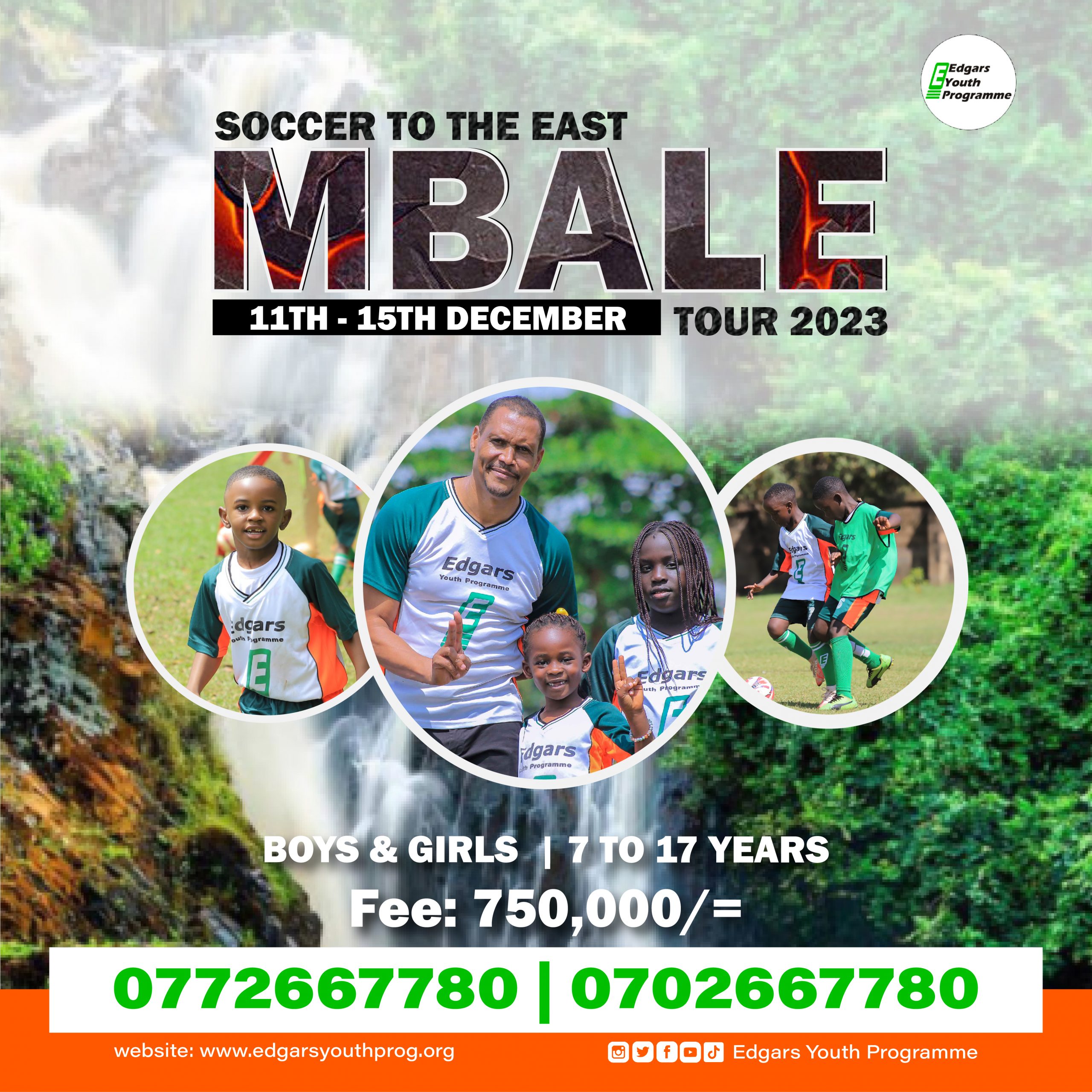 SOCCER TO EASTERN UGANDA 2023.
Edgars Youth Programme has organized an exciting, fun filled football and adventurous tour to Eastern Region of the Pearl of Africa, Mbale. The trip is scheduled for early December this year from Monday 11th to Friday 15th for players aged 7-17years (both boys and girls).
The trip will include:
With Sharp Sports Academy and Sunset Soccer Academy, players will get an opportunity to train with the different coaches, share and learn from each other, socialize, and have friendly matches.
At Lulwanda children's Home, a home established in 2004 to specifically provide for orphaned and abandoned children, the players will take a moment to extend their love, care and support to the family through charity and friendly games. We believe that every child should be given an opportunity to play soccer.
We also visit Cure Children's Hospital to extend our support.
Radio experience with Masaba top radio and famous Radio
Players will get an opportunity to practically learn communications, public relations and leadership skills while aired live. We had a similar enlightening moment last year at Sky Tv, Radio West and Tv West. (Vision Group -Western Uganda command center) during the "Explore Mbarara Soccer And Beyond Tour 2022."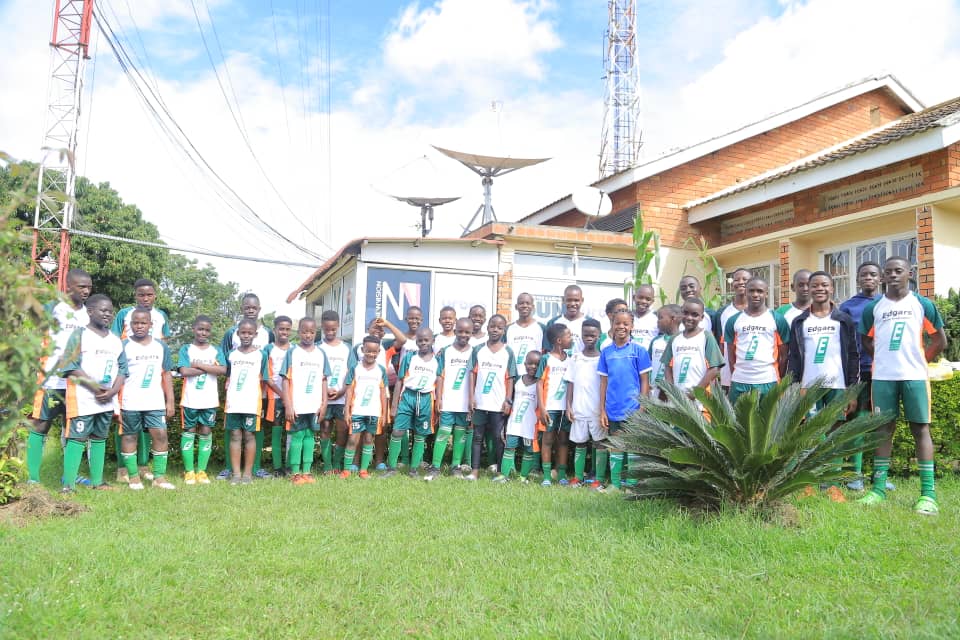 A list of interesting places such as new Jinja bridge, Source of the Nile, Njeru Technical Centre, Elgon millers, Bugisu Cooperative Union and Siipi falls Kapchorwa the home of the Uganda's top Athletes, Joshua Cheptegei, Jacob Kiplimo, Peruth Chemutai among others will be visited.
Fees:
Each participant will pay shs.750,000/= (Seven Hundred Fifty Thousand Shillings Only) to cater for transport, accommodation, meals, refreshments, medical, and entry fees.
Please consent towards your child's participation by paying the participation fees by Monday 20th November 2023.
We have had successful trips to different parts of the country among which include; Explore Mbarara Soccer and Beyond Tour in 2022, Bunyoro Kitara Soccer Tour in 2019, Kasese Soccer and Study Tour in 2018, Tororo in 2017, and Fort Portal Tour in 2016.
A pictorial from our previous trips