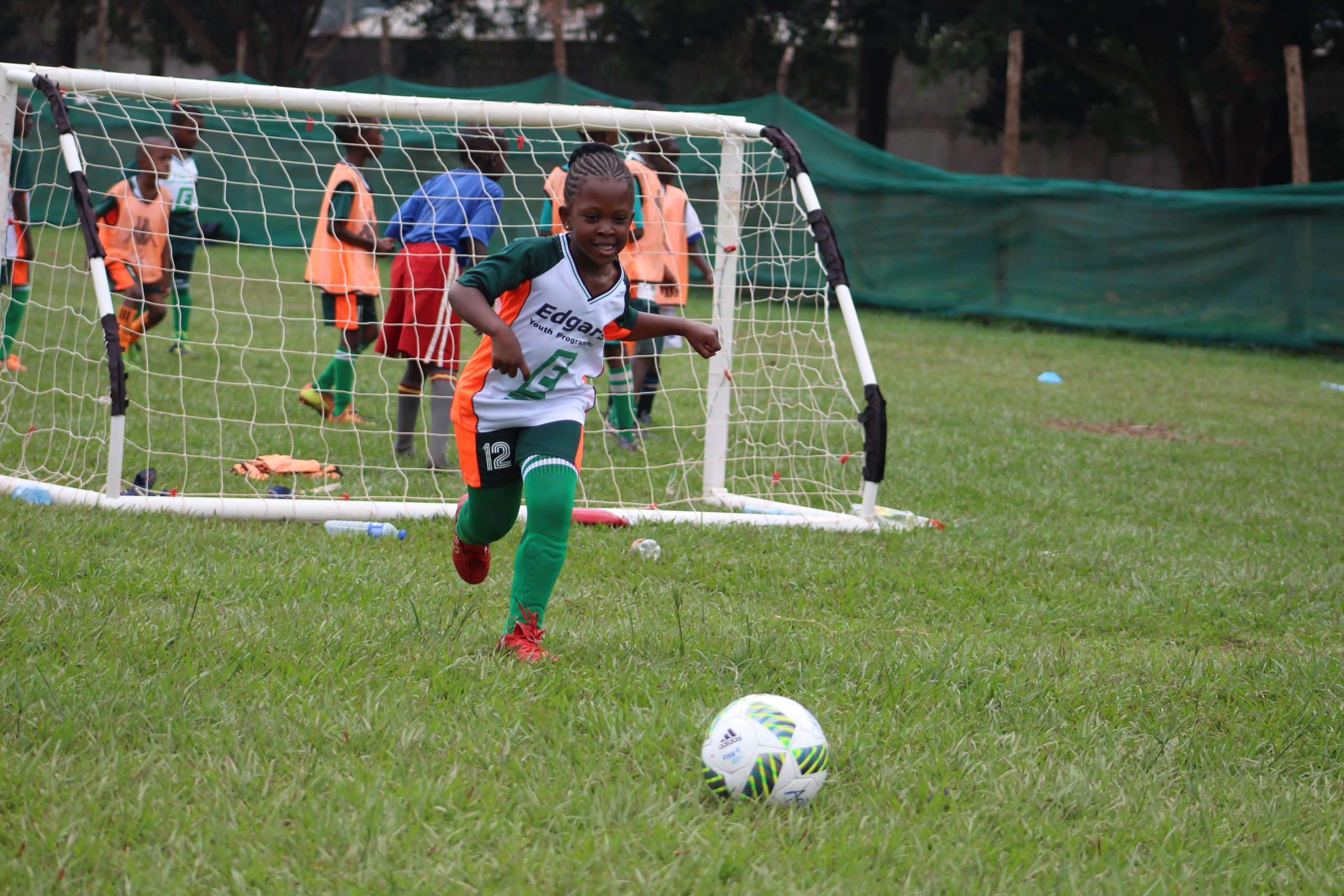 TERM 1 HOLIDAY SOCCER TRAINING PROGRAM 2023
The first term is ending soon. This means the holiday Soccer Training Program will start again from 8th to 26th May 2023.
Sessions will run every Monday to Friday from 9am to midday at Old Kampala Secondary School, Christ the King High School Bweya and Namugongo Girls Primary School involving all boys and girls from 3 to 17 years.
The aim of this Holiday programme is to identify, develop and promote youth talent combined with enjoyment.
The Technical Manager-Yahaya Ssewajwa has high expectations for the Holiday program:
"We want to see the kids passing the ball, being familiar with the ball and to have confidence when they get the ball."
"Our main target is to develop football and talent of the kids. We're encouraging the players to attend and also sent the schedules to different schools, so we're hoping to have a big turnup." commented Joel Cornerious Kivumbi who is in charge of media.
Fees structure:
Training fees are Ugx 100,000 (One Hundred Thousand shillings) per week or UGX 300,000 (Three Hundred Thousand Shillings Only) for the full package per child.
This Holiday is a Kickstart of preparations for our annual Children's League tournament slated for 27th January 2024.